The Orangutan Project's work has recently aired in a 30 minute documentary on Al Jazeera network.
"I hope this documentary helps you understand my journey so far and how magnificent a person the orangutan is. Most importantly, I hope you agree they deserve to live free in the wild and never to go extinct! Please join me in this fight." – Leif Cocks, Founder & President, The Orangutan Project
TWO WAYS YOU CAN HELP TODAY
Save the Rainforest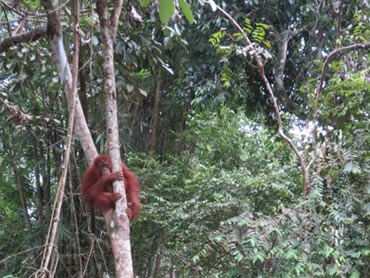 The Orangutan Project and its partners have secured a lease over 38,000 hectares of land known as "Thirty Hills", which it will manage for conservation purposes providing valuable habitat for the endangered orangutan. Please help to save the orangutan by protecting their home….
Adopt Dora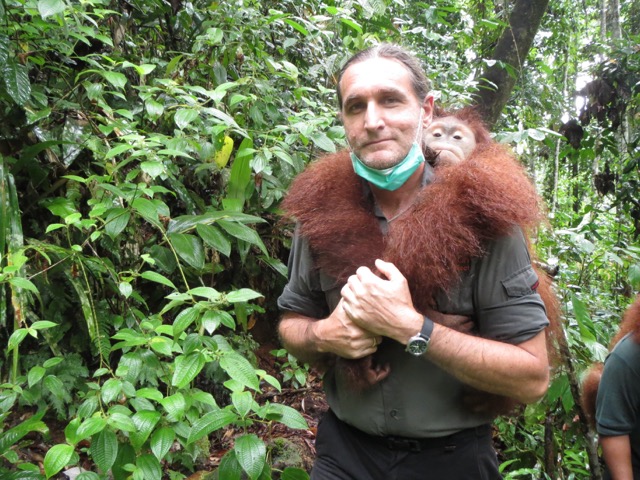 Your monthly support of an orangutan will sponsor them through Jungle School and give them hope of future release into the wild.
Adopt Dora or one of her jungle classmates and give them hope for future release…