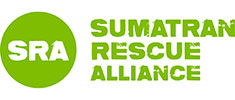 Location: North Sumatra, Sumatra, Indonesia
The Sumatran Rescue Alliance (SRA) was founded in 2020 by The Orangutan Project, Centre for Orangutan Protection, and the Orangutan Information Centre to support the repatriation of orangutans confiscated from the global illegal wildlife trade. The SRA rescue centre was then constructed during 2020-2021 to house repatriated orangutans as well as other orangutans rescued throughout Indonesia by our rescue alliances.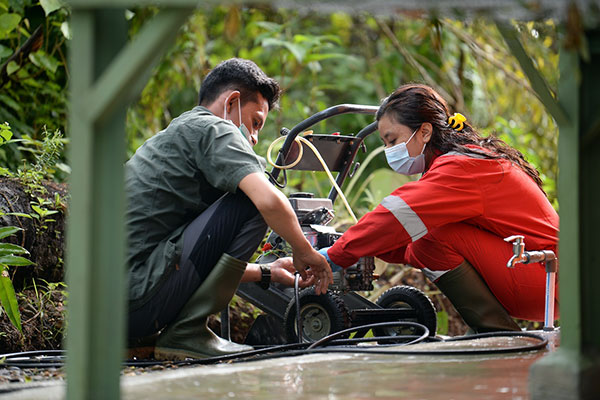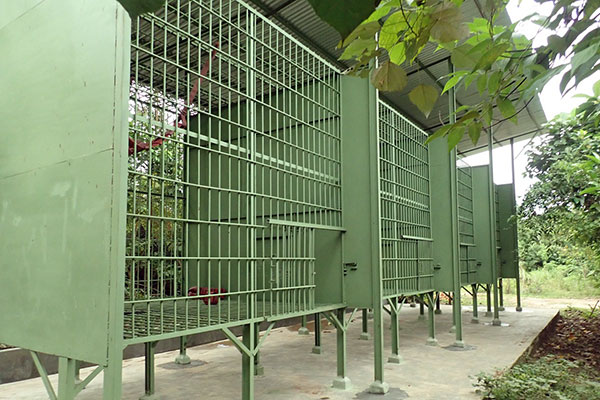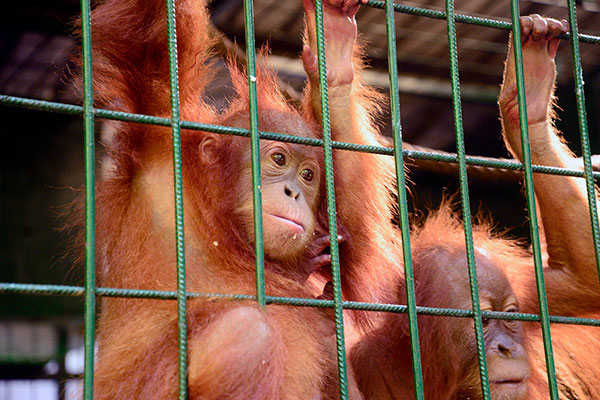 The SRA rescue centre consists of a veterinary clinic and laboratory, quarantine and socialisation enclosures, food and equipment storage facilities, a water well and CCTV cameras. In addition, large forest areas will be enclosed so that orangutans that are unable to survive independently in the wild can live their lives with dignity and freedom.
In April 2021, the first orangutans arrived at our SRA rescue centre. Two youngsters named Asto and Asih were rescued from Java and taken to the SRA centre for care and rehabilitation training. This rescue centre will provide new hope to Sumatran orangutans as we strive to rescue more orangutans currently held illegally in despicable conditions and give them a second chance at forest freedom and help to secure the survival of their species.