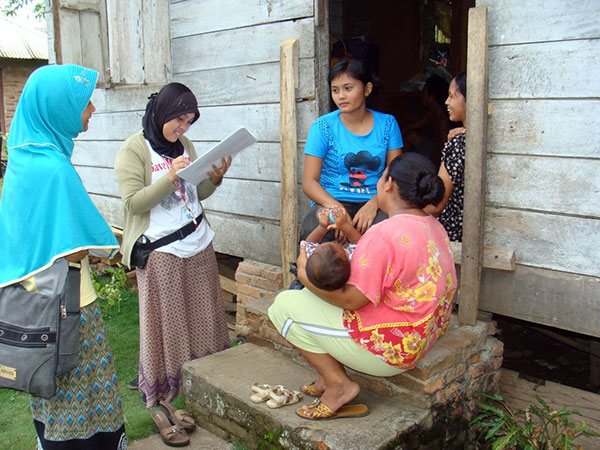 Our Mobile Education & Conservation Units have made a profound difference to critically endangered orangutans living in the fragile Leuser ecosystem, and we desperately need your help to keep them going.
Together we've educated hundreds of local communities about the importance of sustainable farming, planted more than 2000 'orangutan friendly' trees in the buffer zones between jungle and agriculture, and significantly reduced orangutan/human conflict in villages, farms and plantations.
But we now have a USD$10,000 funding shortfall, before new funding is secured in July 2018. This means our Unit will need to close between April and July, unless we can raise the funds to keep them going today.
Can you chip in with an emergency donation today?
Indonesia's orangutans just can't afford this shortfall. Rampant deforestation has already destroyed 80% of orangutan habitat, leaving many displaced and vulnerable to being killed as agricultural 'pests'; their babies then sold on to the illegal pet trade.
It's a desperately unfair cycle, but it can be stopped when trusted partners work together, protecting habitat, safeguarding orangutan populations and engaging local communities.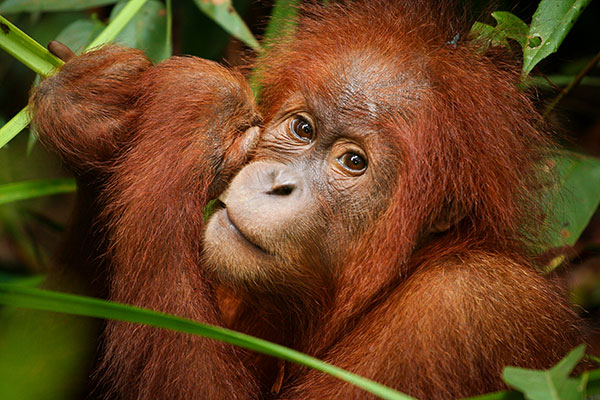 Educating local people is crucial to protecting orangutans and safeguarding what remains of their precious habitat
Community education is a critical part of this, not just in teaching local people about the protected status of orangutans, but also providing a safe and responsive means for reporting displaced or illegally captured orangutans, working through orangutan/human conflict and infiltrating poaching networks.
Please give an urgent, tax deductible* gift today - and help us keep our Education & Conservation Units on the ground, protecting orangutans.
We need to raise USD$10,000 by March 30th or our teams are at risk of closure until new funding is sourced. For many vulnerable orangutans, this will be too late.
Your gifts today will go straight to funding our Mobile Education & Conservation Units providing a frontline defence for orangutans living in the Leuser ecosystem.
* Tax deductible in the USA and Australia only.